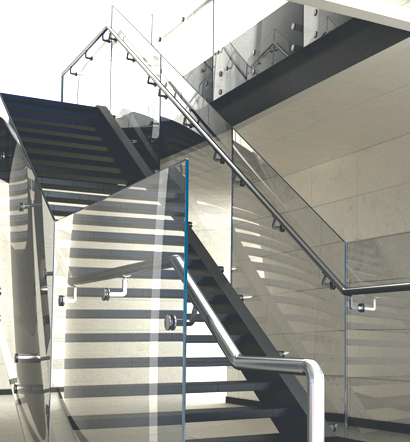 ---
PROFILDesign, designs and builds indoor and outdoor stairs from a variety of materials. It has the potential to create for you, your request for a classic or modern line, in materials and colors that suit perfectly and harmoniously into your space. Unique combinations of materials such as wood, glass and aluminum give a special character. The composition and manufacture are characterized by the quality and guarantee of PROFILDesign.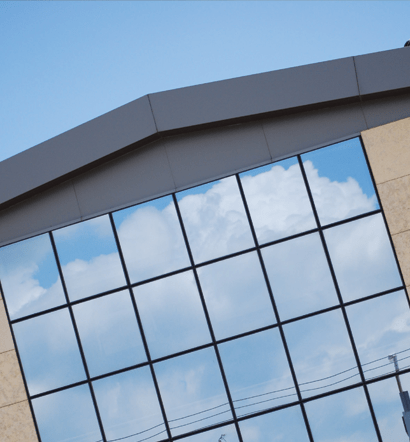 ---
Shelters for housing constructions such as terraces, balconies that its design and construction can control the amount of sun that penetrates the sheltered space, thus achieving brightness, leakproofness and full shading. In the upper part of the metal structure can be used polyurethane panels, triplex crystals as well as polycarbonate glasses. PROFIL Design has the ability to build heavy metal indoor loft.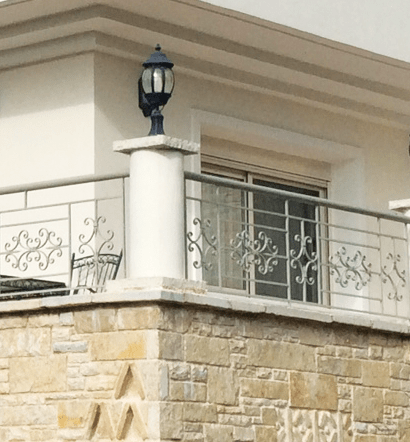 ---
Every metal rail has its own story. From its construction to the pass of time. Solid metal railis are characterized by their look and durability. They add prestige and aesthetics. Profile constructions , made of aluminum or inox type rail for balconies, are luxurious and technically whole. Their main target is the beautiful archtectural decoration of internal and external space. Profil design, designs and builds according to the requirement of each customer.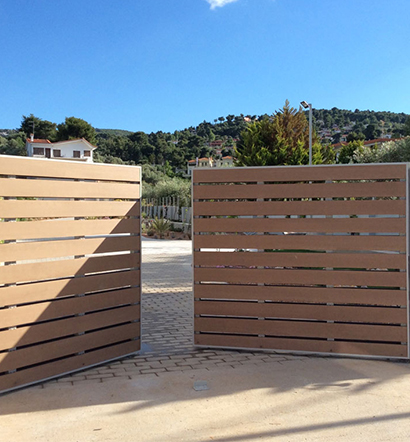 ---
Our company manufactures metal yard doors sliding and opening in many designs. Our highly qualified staff offers quality in your constructions and time warranty.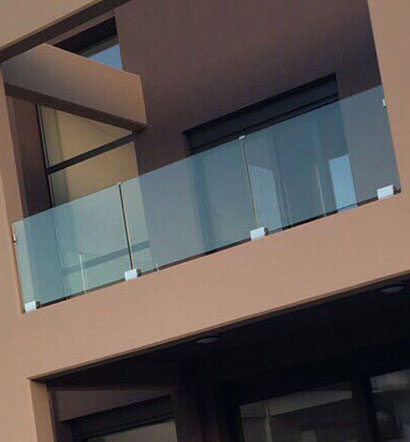 ---
Glass support systems for outdoor and indoor balconies. The glass balconies are the latest trend in architecture. Their construction differs according to the style of the space. Inox studs are used, but the glass support is also made without frames using special components or implanting them on the floor, giving a sense of immediacy to the environment. The glass can be applied to the constructions and replace the classic railings. The glass gives a distinct, contemporary and impressive image in every building and is easily combined with materials such as metal, wood and stone.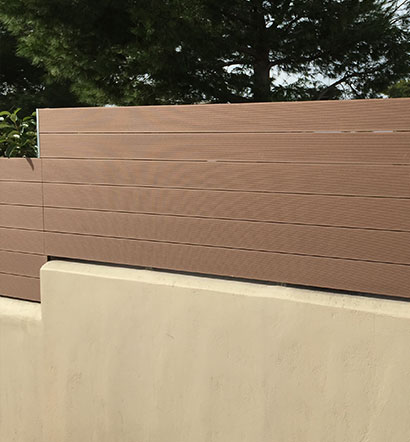 ---
Deck fencing suitable for outdoor use. It is not affected from weather conditions (ice, sun, rain, termites). It protects your space due to its high durability. Available in many shades. It is used in swimming pools, pergolas verandas, stairs, fences, outdoor building lining. It has zero moisture absorption, 100% recyclable, easy and fast placement, can be screwed, nailed and cut like wood. It does not rotate, it does not rot and has a long life.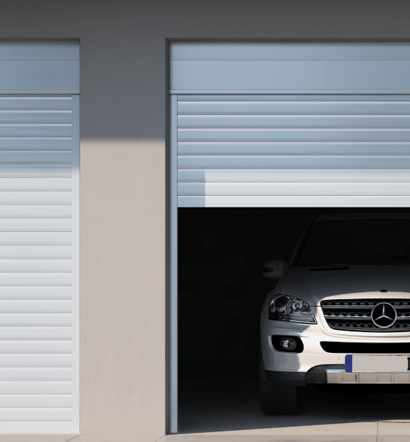 ---
Aluminum rolls and garage doors provide safety providing silent function and aesthetics. Ideal for home use, shops and business areas. Available in a wide variety of colors.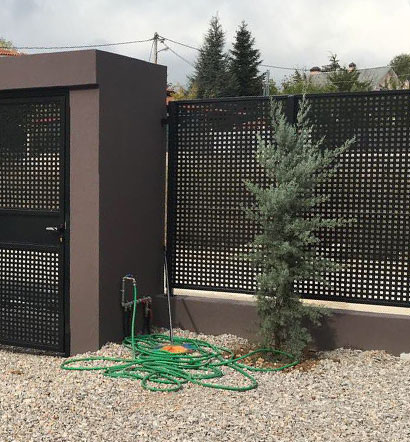 ---
Metal fences with galvanized metals in modern, clear lines, in traditional designs that stand out for their excellent use.