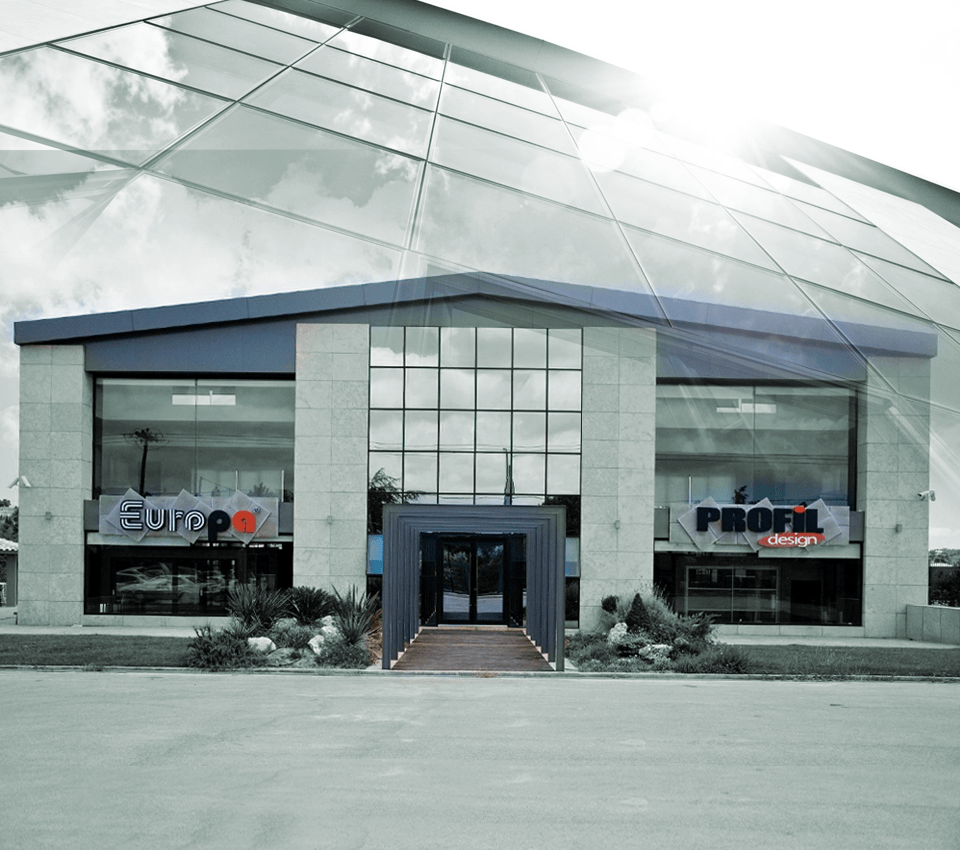 ---
1978 - 2016
---
Trandition
and history of
PROFILdesign
---

---
PROFILdesign was founded in 1978, showing its strong position in aluminum and iron constructions. The course of the company up to date is upward with remarkable results. With the design and completion of many small and large projects, it has reinforced its position in the field of construction with the sole criterion the quality service.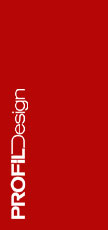 ---
The vision of the company is to operate with professionalism and respect towards the buyer as well as with quality, innovation and reliability. These are the main components for PROFILDesign, for successful collaboration at private and professional level. It gives importance to the quality of services, the quality and true relationship with the customer and the excellent quality of its products.
The company is specialized in the field of aluminum in the design, manufacture and installation of window frames, doors, windows, facades of Etalbond aluminum foils and glass panes , covering all aesthetic requirements and meeting all safety standards . Partitions for offices , safety doors and special entrance structures are created by the research and design department and they cover every need with absolute security and guaranteed quality. We create metal constructions for all architectural applications such as aluminum rails, inox type, glass and iron rails for balconies, gates, stairs and metal shelters. At the same time, the renovations of professional spaces, offices, shops, buildings, are the sectors with which the company has been working for the last 25 years.
---
The continuous research of the company for new products, and the solutions make it first choice even for the most demanding customer. PROFILdesign continuously improves its services, infrastructure and equipment. Only focus is the best customer service. The choice of products gives reliable solutions with long-lasting value and unique results. After-sales support for aluminum systems as well as compliance with internal quality procedures according to European standards is one of the many advantages of PROFILdesign.
Continuous controls of the company ensure quality and high service to our customers by providing full technical support to all products with qualified technicians with many years of experience in the field of construction as they give solutions to any technical problem that may arise.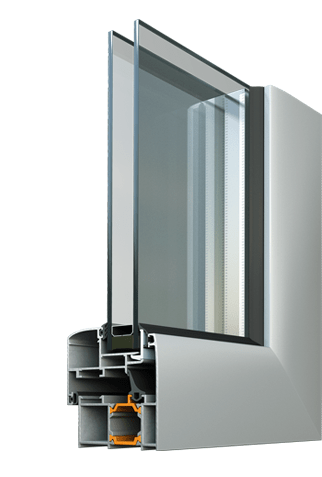 ---
Experience &

Reliability
---

The purpose of the company, is the interested customer, to choose PROFILdesign because it meet his needs. PROFILdesign with new products and new constructions, offers integrated solutions that respond to the needs of customers in a market that is constantly evolving.
PROFILdesign exhibition is located in Kapandriti, Attica, in a special ultramodern building and offers the best service. Communication and the effort to study the needs of each customer is a lasting advantage of company. During its presence in the field, PROFILdesign has collaborated with public sector companies, private and technical companies, manufacturers and many individuals.